Teacher
Own Streaming channel for teach your students

A great way to catch your reader's attention is to tell a story. Everything you consider writing can be told as a story.
Great stories have personality. Consider telling a great story that provides personality. Writing a story with personality for potential clients will assists with making a relationship connection. This shows up in small quirks like word choices or phrases. Write from your point of view, not from someone else's experience.
Great stories are for everyone even when only written for just one person. If you try to write with a wide general audience in mind, your story will ring false and be bland. No one will be interested. Write for one person. If it's genuine for the one, it's genuine for the rest.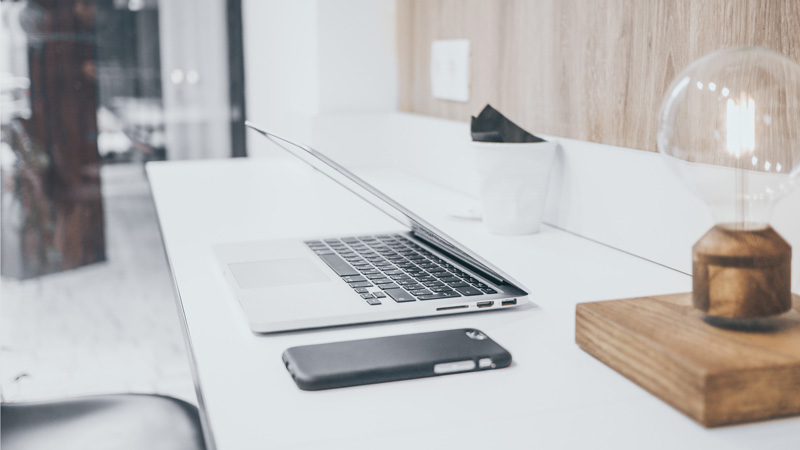 A Section Subtitle
Write one or two paragraphs describing your product, services or a specific feature. To be successful your content needs to be useful to your readers.
Start with the customer – find out what they want and give it to them.
Feature Title
Panels are a great tool to compare offers or to emphasize on key features. To compare products, use the inside columns.
Our Offers
Teacher
streaming channel for class

CHF

999 .90

class / month (billed monthly)
Streaming Channel for one School class

Get access to our Servers

Recording of content

24x7 toll-free support
Student
APP or http Access to Channel

CHF

10 .00

student / one time fee (billed on start)
Get access for channel of teacher

Timetable on channel

Recording of content
Replay unlimited to channel from teacher
Email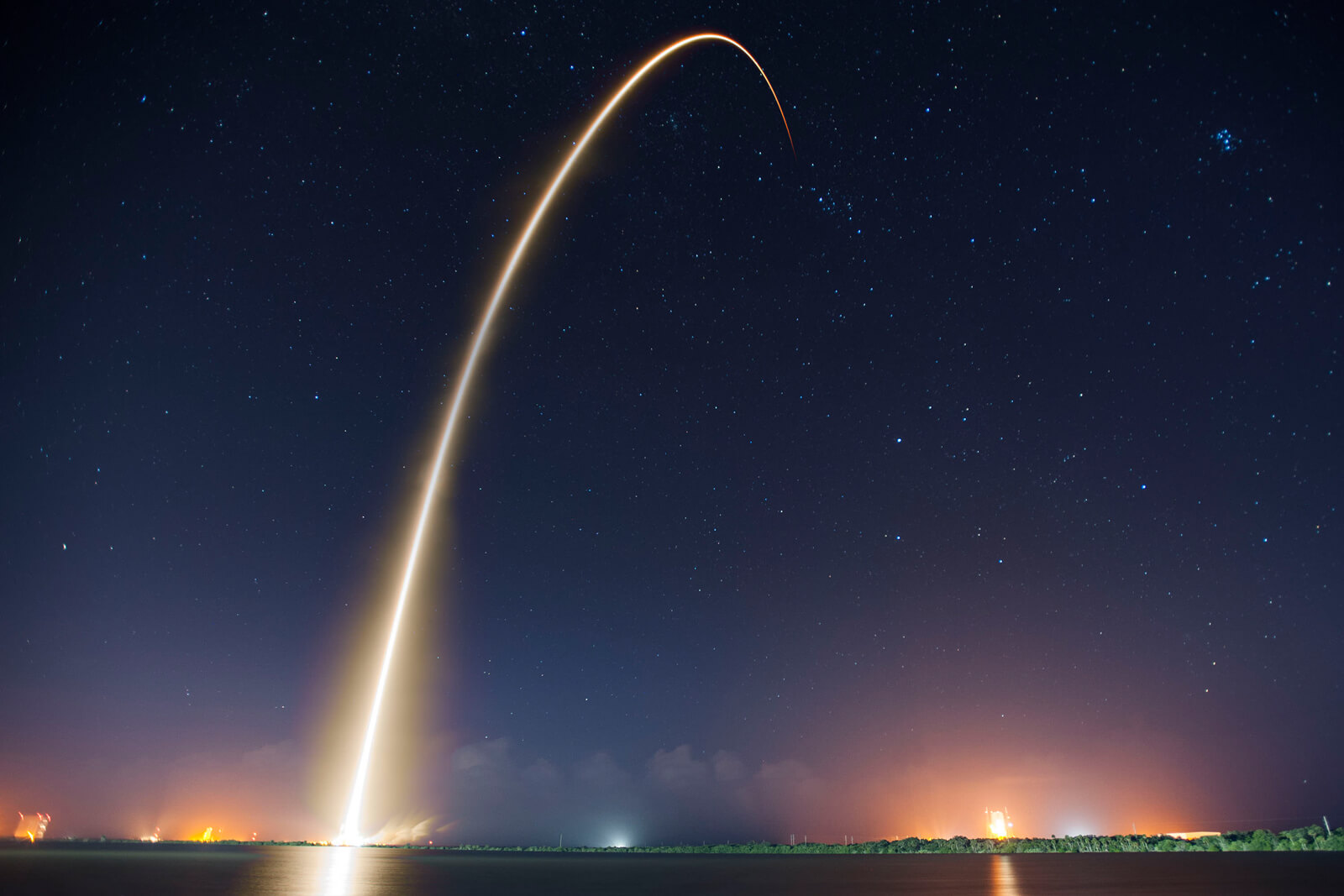 Student
Adapt these three columns to fit you design need. To duplicate, delete or move columns, select the column and use the top icons to perform your action.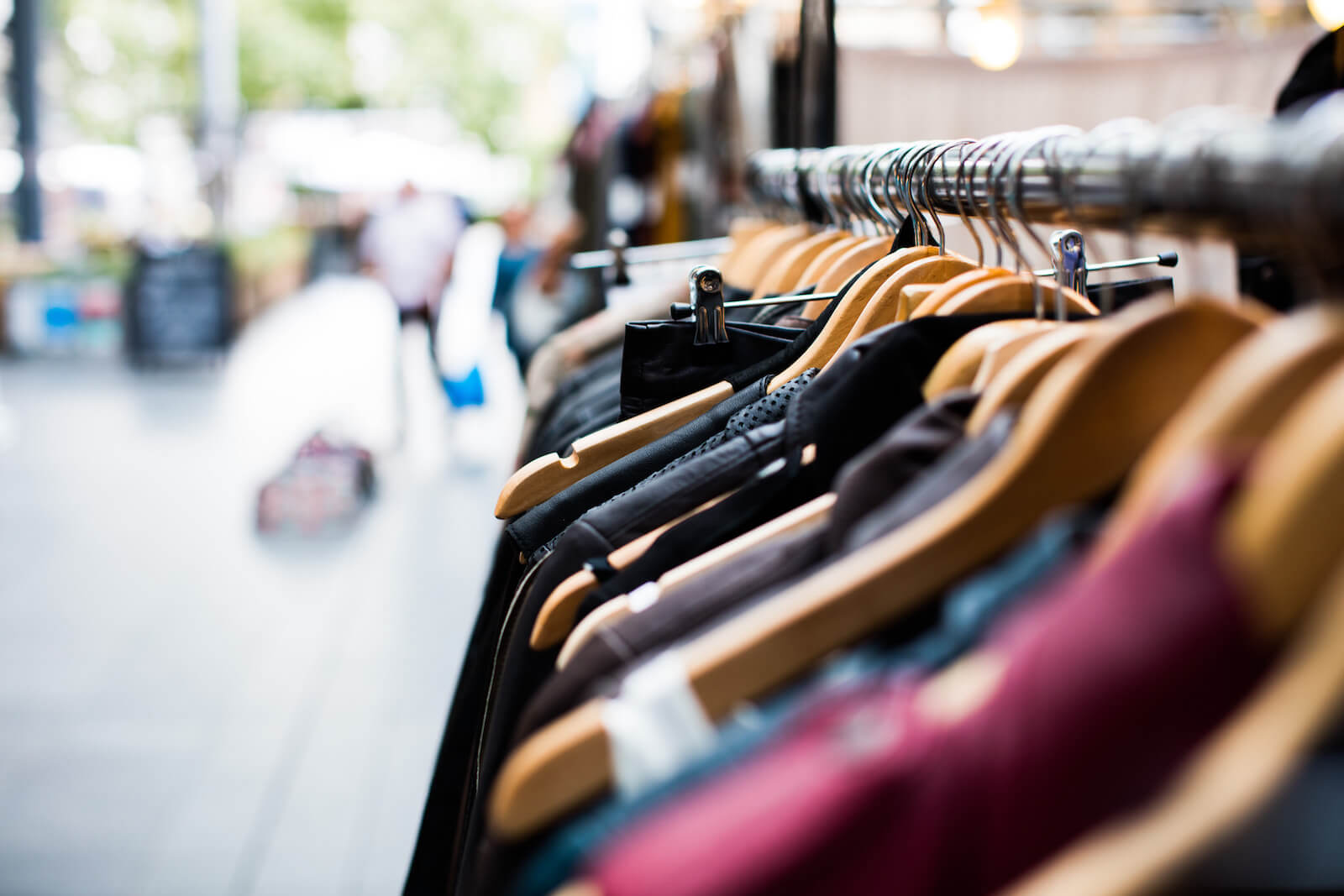 Teacher
To add a fourth column, reduce the size of these three columns using the right icon of each block. Then, duplicate one of the column to create a new one as a copy.